2 tags
Everything is spinning, problems, school, that rush in my heart when I'm around you, all of it is spinning. I hope I do find peace within my own turmoil.
10 tags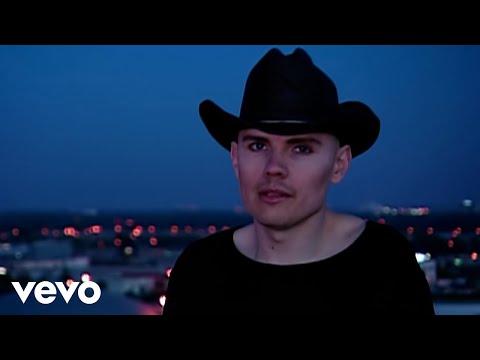 10 tags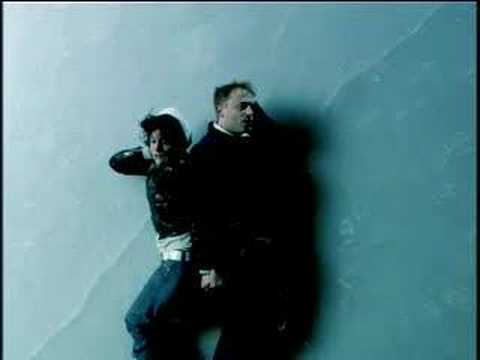 10 tags
3 tags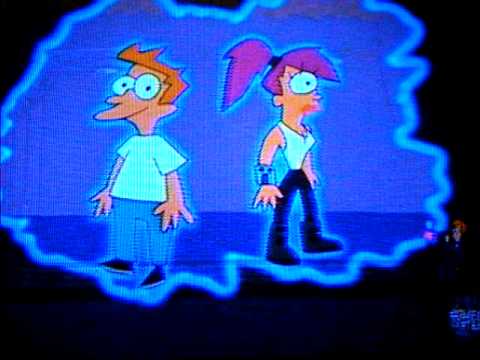 6 tags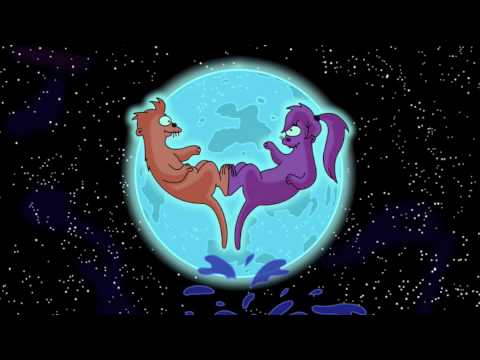 2 tags
"There's good and evil in each individual fire Identifies needs and feeds..."
5 tags
7 tags
Reblog if you're willing to answer publicly...
18 tags
17 tags
"Sometimes it is better to fantasize, than to act out on your emotions because at..."
9 tags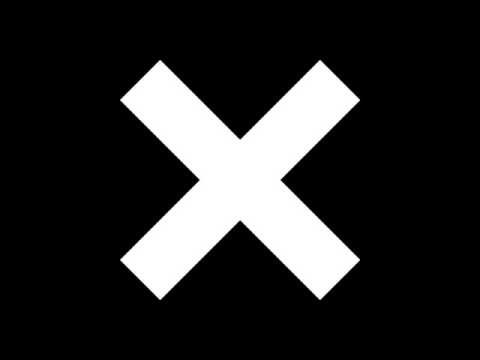 9 tags
6 tags
MURK AVENUE: I FOUND ICE CUBES 'GOOD DAY' →
murkavenue: CLUE 1: "went to short dogs house, they was watching Yo MTV RAPS" Yo MTV RAPS first aired: Aug 6th 1988 CLUE 2: Ice Cubes single "today was a good day" released on: Feb 23 1993 CLUE 3: "The Lakers beat the Super Sonics" Dates between Yo MTV Raps air date AUGUST 6 1988 and the release…
3 tags
3 tags
12 tags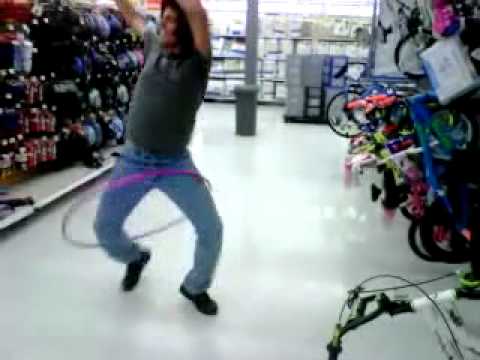 7 tags
4 tags
6 tags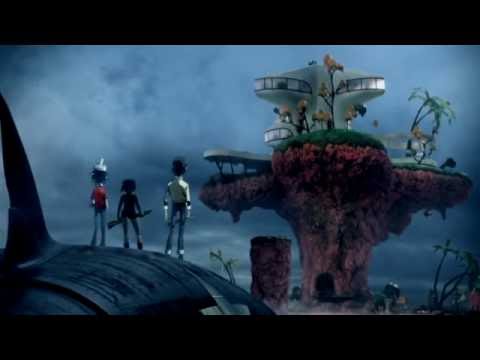 8 tags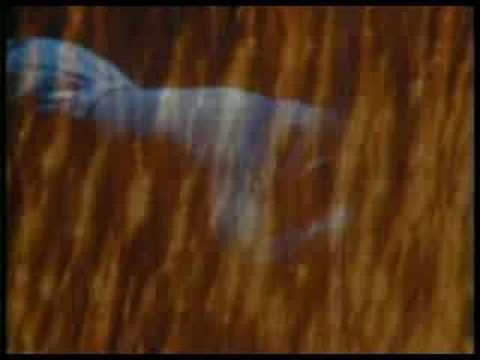 1 tag
3 tags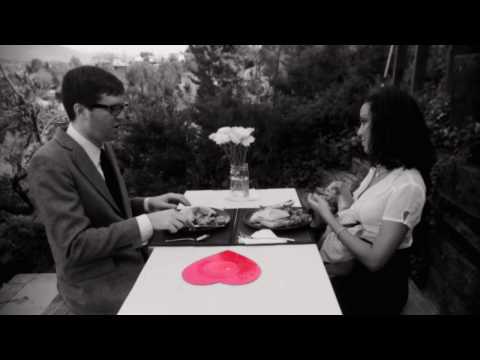 Anonymous asked: Pretty sure you've always wanted to see me naked.. Well.. I'm feeling pretty adventurous today so go to datelink5(dot)com (switch [dot] with .) then sign up and find my profile under the username 'lolsummer69'. I hid my face in the pictures. but I want you to guess who I am and then hit me up on Facebook lol. Good luck.
jaybowls asked: Good luck on the PCATs today!
7 tags
2 tags
PCAT exam on Wednesday, amongst the need for self reflection, and soul searching. Life sure can get really stressful at times.
listsandcats asked: yep, i'm taking it this wednesday. did you take it last week or are you also taking it on the 27th?
8 tags
10 tags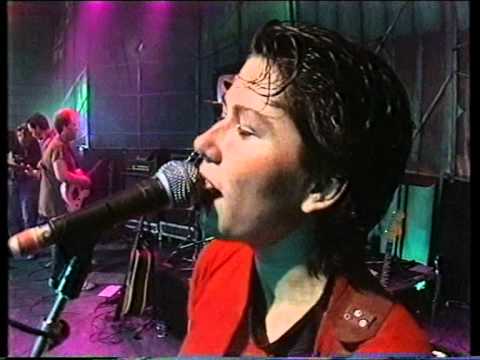 8 tags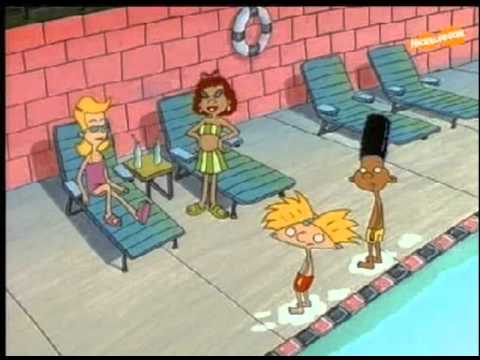 9 tags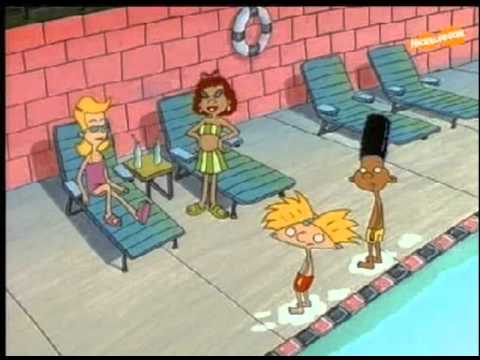 6 tags
8 tags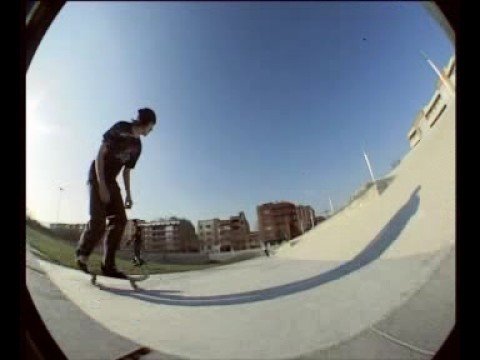 8 tags
5 tags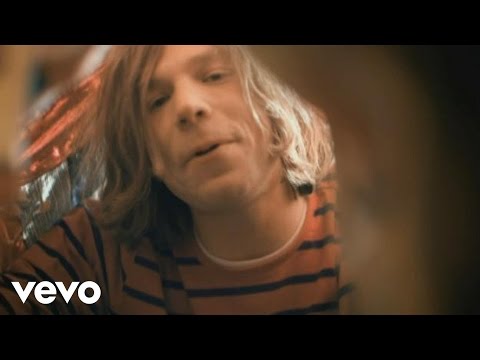 5 tags
I really need to
get more sleep
4 tags
Yeah when I'm with you I have fun
7 tags
3 tags
5 tags
Depression is finally starting to get to me
Oh I miss the kiss of treachery The shameless kiss of vanity the soft and the black and the velvety Up tight against the side of me And mouth and eyes and heart all bleed And run in thickening streams of greed As bit by bit It starts the need to just let go my party piece
7 tags
"It's easier for me to get closer to heaven Than to ever feel whole again"
– Robert Smith
8 tags
"Moe, this is a great thing for you. You went from sitting on the sidelines to..."
– Homer Simpson
7 tags
Watch
Growing up, one of my favorite skate parts. Apples rips it.
8 tags